Adlide, headquartered in Kerala, India, is a leading medical tourism organization that strives to bridge the gap between patients and healthcare facilities across the world. We have an unwavering commitment to providing safe, comfortable, and high-quality medical tourism services.
At Adlide, we ensure that every patient has complete control over their healthcare decisions. Whether you seek treatment or wellness services, we connect you to global destinations that meet your unique needs.
Rest assured that with Adlide, your health and comfort are always our top priority.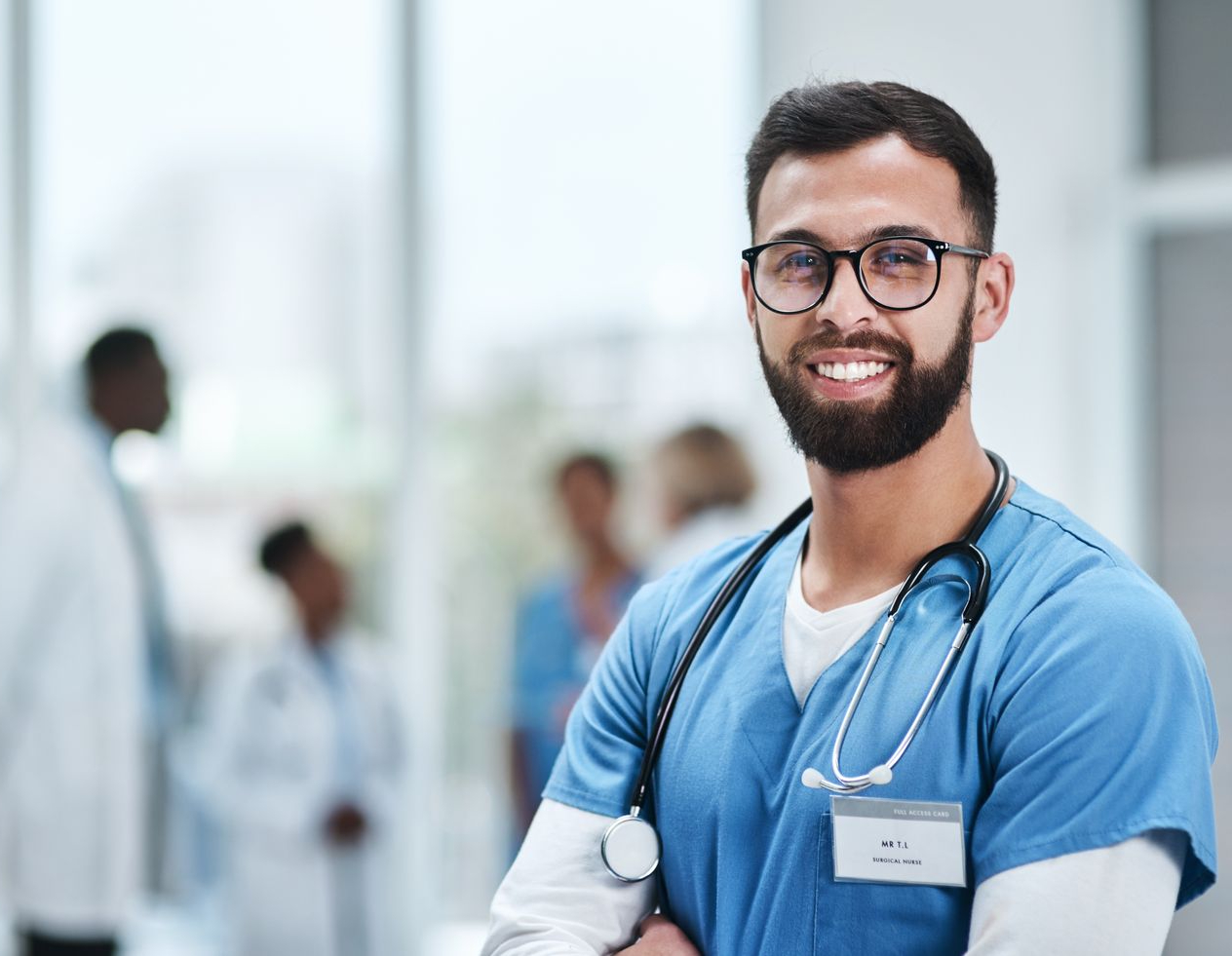 Televideo Doctor Consultation




Medical and Visa Travel Arrangements




ADLIDE Health Card Membership

Ambulance and Medical Evacuation


Patient Bystander Services

Medical Insurance Arrangement