Personalized Care
Get unique healthcare services tailored to your specific needs.

Global Access
Access top-notch healthcare services worldwide, with Adlide.

Stress-free journey
Hassle-free healthcare journey with Adlide – from travel arrangements to medical appointments.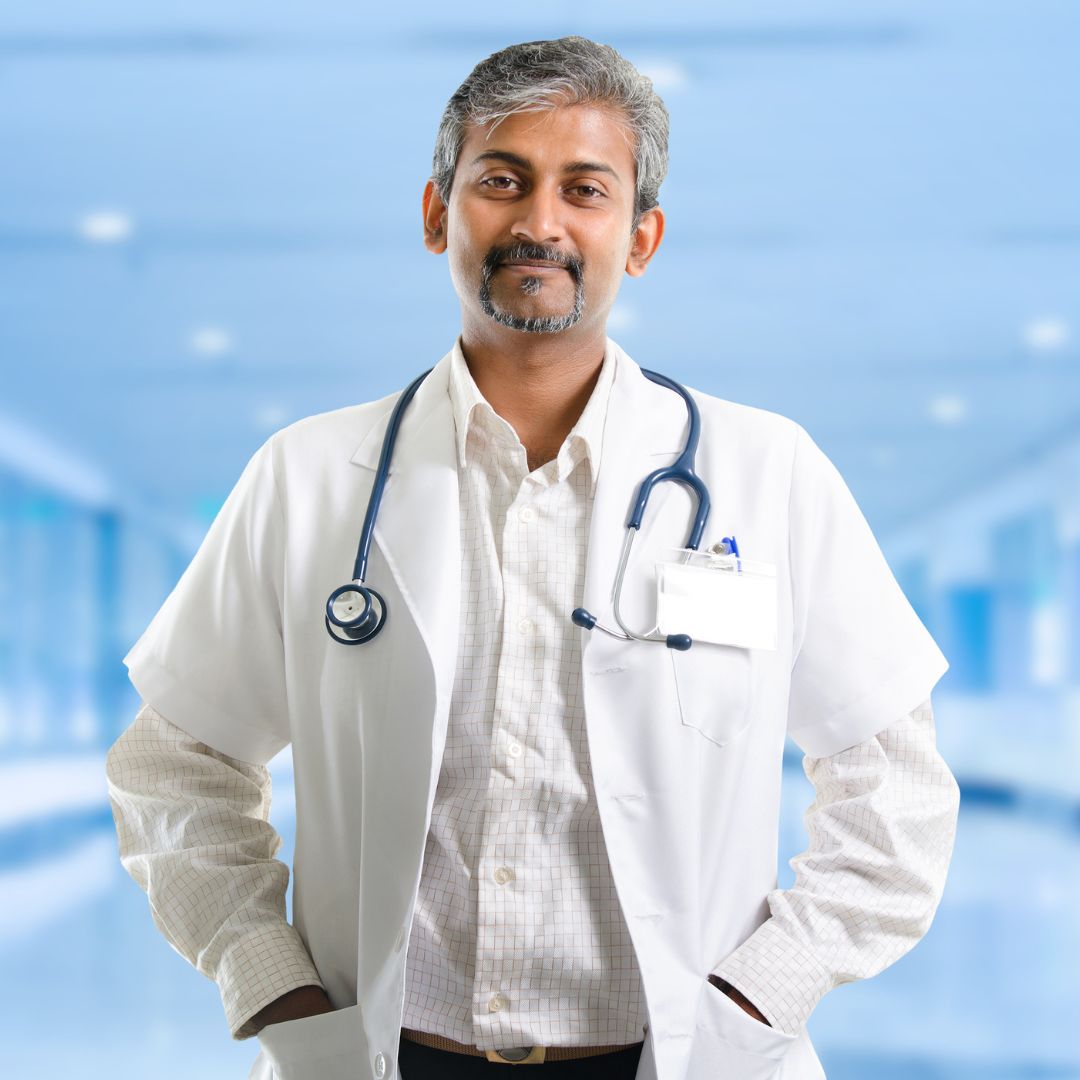 ADLIDE
WHY CHOOSE US?
Adlide offers access to a vast global network of hospitals, clinics, and wellness centers. Our team speaks several languages, providing expert guidance for a seamless healthcare experience. We offer medical matchmaking for a tailored package, designed to meet your unique needs. Our commitment doesn't end when you leave the hospital – we provide post-operative care to ensure your full recovery.The data of the members are safe in our hands. We ensure full privacy and protection to the sensitive health related data of the members.
Friendly Approach From Start-to-End
A team of healthcare experts including doctors
Well-experienced Language Translators
Well committed in after follow up
Dedicated Staff with English Proficiency
Adlide Health Card with more benefit
Tie up with a wide network of hospitals,clinics,wellness centers and resorts etc.
Mission & Vision
OUR VALUES
Quality | Integrity | Ethical | Compassion | Innovation | Consistancy

OUR MISSION
Our Mission
Offer state-of-the-art solutions to close the gap between health care providers and beneficiaries to achieve their goals.

VISION
VISION
We seek global recognition in healthcare facilitation by delivering advanced solutions to healthcare stakeholders.
Adlide's core values are centered around the Four P's:
Personalized Care
We offer customized healthcare packages tailored to your individual needs.
Professionalism:
Our team of experts ensures that you receive high-quality care and attention, every step of the way.
Promptness:
We understand the importance of timely care, and we work to ensure that your healthcare needs are met promptly.

Privacy:
We value your privacy and ensure that all your medical information is kept confidential.
At Adlide, we pay close attention to every detail to ensure that we deliver on our promises and meet your specific needs.
Adlide is committed to providing exceptional service and customer satisfaction. Our unique approach to medical tourism, based on clear guidelines and rules, ensures that our clients receive the highest level of care and attention. Choose Adlide for a truly customized and stress-free healthcare journey.
Adlide offers inbound and outbound medical tourism services, with a global network of accredited healthcare providers and experts.
Our team of experts ensures personalized care and adherence to industry standards for privacy, security, and confidentiality.
Experience medical matchmaking for optimal results, and enjoy our unique concierge service that caters to all your needs.
We uphold an industry-first Ethical Code, ensuring honesty, transparency, and trust with all patients, partners, and suppliers.
Count on comprehensive support before, during, and after your treatment for a successful recovery.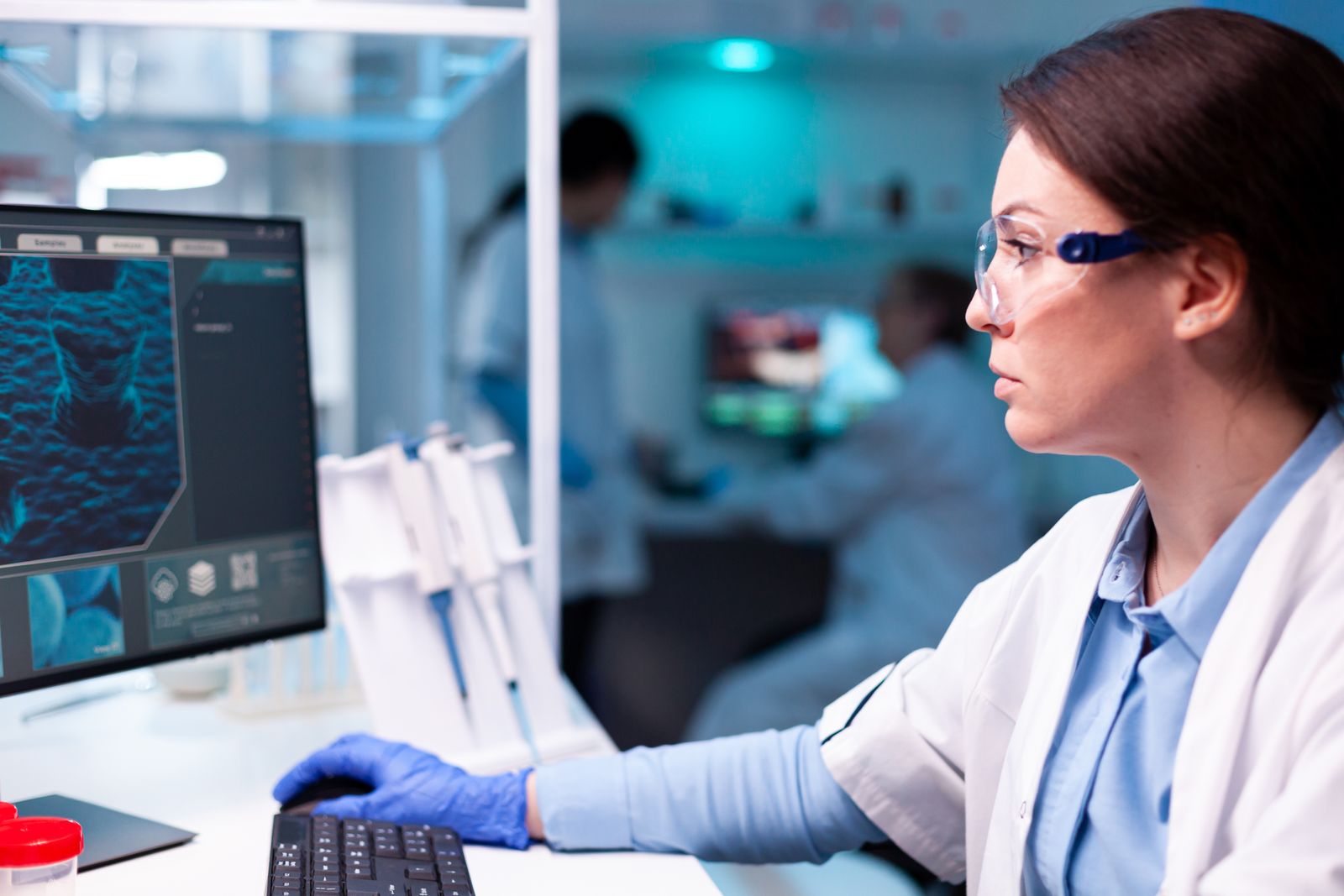 "I couldn't be happier with Adlide! They made everything so easy and stress-free. The team was so supportive and took care of everything from start to finish. I highly recommend them!"

"I was hesitant to travel overseas for medical treatment, but Adlide made it such a great experience. They matched me with the perfect facility and doctor and made sure I had everything I needed. Thank you!"

"Adlide is the best! They really care about their patients and go above and beyond to make sure everything runs smoothly. They even checked in on me after I returned home. I can't thank them enough!"

"The team at Adlide was so friendly and accommodating throughout my entire medical journey. I felt like I was in good hands the whole time."

"I was blown away by the level of service I received from Adlide. They made sure I was comfortable and well taken care of every step of the way. I highly recommend them to anyone looking for medical tourism services."