Welcome to Adlide Health Card Membership, where you gain access to a wide range of exclusive benefits and services offered by our collaborating healthcare institutions.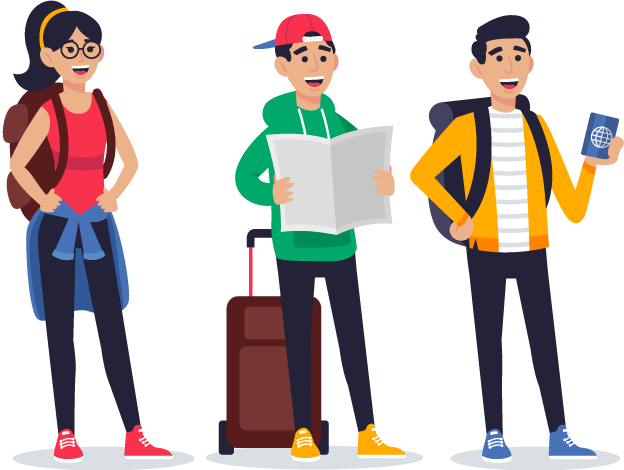 ADLIDE Health Card Membership
As a member, you can enjoy various financial and monetary advantages provided by our partner hospitals, laboratories, medical facilities, wellness centers, and resorts.
Appointment Assistance
We help you schedule appointments with doctors or pre-book services through our call centers.
Transportation Facilitation
We arrange transportation to and from the hospital, ensuring convenience, especially for seniors and those in need.
Benefits explained…
At Adlide, we assist our health card holders and their families in navigating their healthcare journey. Our dedicated team is here to support you with the following services:
Ambulance Booking
In emergencies, our call centers are available to quickly book ambulances.
Experience a Seamless Healthcare Journey
Contact us today to become an Adlide Health Card member and unlock a world of benefits and assistance for you and your family. Let us simplify your healthcare journey and provide you with the peace of mind you deserve.
I am interested in adlide health card